10/08/2022
@
11:45a
LOCATION:
Arts Council Of Fayetteville
GENRE:
Narrative Short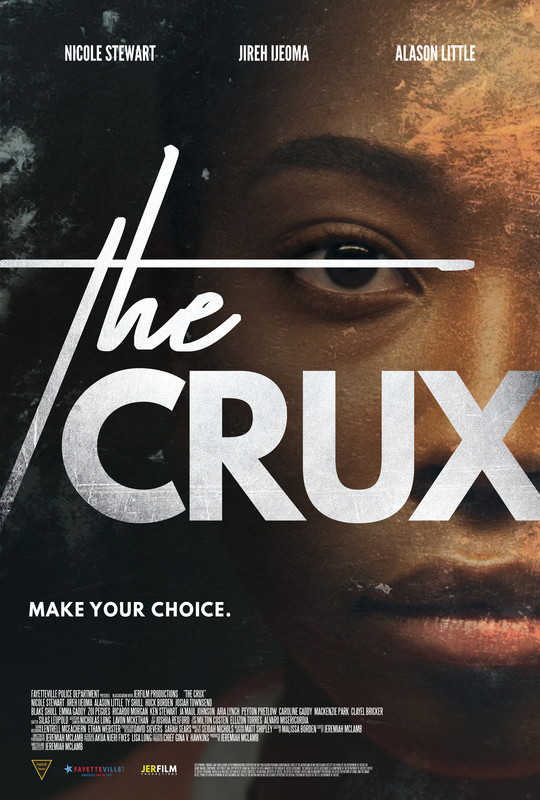 The Crux – 36:53 Runtime   
(Local Film Block)
Director: Jeremiah McLamb  
The Crux takes a hard look at issues facing today's teens and families. From sexting and guns to the effects of parental death, it explores the choices that many teens face and the consequences of those decisions.
The Filmmaker will be present for Q&A after the screening!
CREDITS:
Key Cast

"Danielle Thomas"

 
EMOTIONS: Informed Intrigued Sad

TOPICS: Controversy Slice of Life

TYPE: Crime Drama