Films Worth Watching 5 Times or More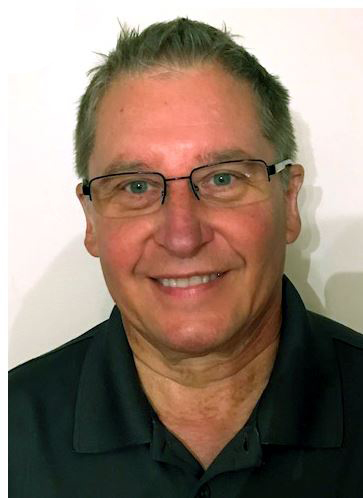 by Craig Kurtz
I absolutely LOVE FILM of all types, i.e Drama, Comedy, and Suspense.    I enjoy those made by the large studios or independent student films.    Keep in mind that Steven Spielberg made his first home movie at age 12 of his Lionel trains derailing and crashing.
 I began compiling a List of Movies which I have Viewed, IN THEIR ENTIRETY, five times or more.  At this point my list is a Total of 52 with a Shout Out to Spielberg as ET is on my list. 
So, the question is how do I watch these movies each time?   There is a method.   
The 1st time I just sit back and ENJOY.   I become absorbed into the film and let it stimulate my emotions.    If the film inspires me in any form, I will watch again & let myself go into the spirit of the movie again.  
On the 3rd, 4th, 5th times I begin to dissect the film.  I am also an aficionado of how the film was made, so I look at special effects and film techniques.  For example, while the Wizard of Oz special effects are basic compared to today, in 1939 they were groundbreaking and awesome to say the least.   
I also look at the talented actors/actresses methods and what they bring to the film.    I review all the performances whether it is a well know star or a character actor(who by the way are in many many films).  Even small roles contribute to the final production.   
I pay close attention to the music, sound effects, set design, and continuity.   And of course, the Story, which weaves all the pieces together.    So for me, films are immersive.    I am probably one, of a few, who actually reads ALL the credits as there are so many talents needed to make a film.   Everyone involved deserves as much credit as the stars.)   As a side note, I am so happy to see that every movie now has a statement as to the treatment of animals in the film.
So here are just a few of the films I have watched five or more times.  Which ones have you seen five times or more?    Which ones should I add to my list?
     *ET
    *Glory
    *Star Wars/Empire Strikes Back
    *Groundhog Day
    *In Cold Blood
    *Forest Gump
    *Planet of the Apes
    *Field of Dreams
    *Vertigo
    *Ten Commandments
SEE YOU AT THE MOVIES!