10/14/2023
@
9:45p
LOCATION:
GENRE:
1st Time Filmmaker
GENRE:
Narrative Short
GENRE:
Student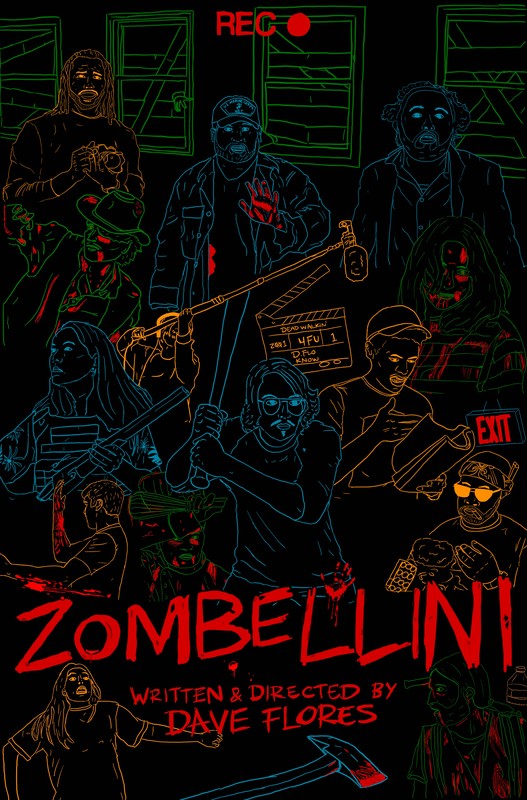 Zombellini – 13:00
(FRIGHT NIGHT Short Block 2)
Director : Dave Flores
In a comedy short sprinkled with the undead, blood and prop weapons; ZOMBELLINI is about a student thesis that goes south when their zombie extras turn out to be real zombies. Madness ensues as everyone tries to get into the set. Once the dust settles, the surviving cast and crew must try to stay alive while the Director tells everyone, the show must go on. When the many different personalities of a student set clash, there are deadly repercussions.
EMOTIONS: Amused Intrigued

TOPICS: Slice of Life

TYPE: Comedy Drama Horror