Ranking all 22 Best Picture Academy Award Winners of the 21st Century
by Brandon Plotnick
There's just something about great film that can truly inspire you, and some of the Academy Award winners for Best Picture do a great job of accomplishing that.
I've long been an Oscars junkie, attempting most years to see every nominated film in every category. That's led to some sublime experiences with film, and some experiences I'd much rather forget.
While my personal choices for Best Picture only seem to line up with the Academy about half of the time, there are some of my favorites that jump to the head of the pack with clarity.
With that in mind, I decided I wanted to rank all of the Best Picture winners from the 21st Century, so from 2000 to now. So let's take a look at how that played out:
MASTERPIECE TIER
1. Slumdog Millionaire – 2008
This still remains the single most remarkable film accomplishment I've ever seen.
It's top to bottom flawless, with every single element of what makes a Best Picture winner in place.
Acting, directing, editing, cinematography, sound, score. Everything is just brilliant.
2. Gladiator – 2000
The peak of the Russell Crowe era saw this masterpiece epic film deliver on everything. You can watch it now, 22 years later, and it feels just as flawlessly made. Are you not entertained?!
3. The Shape of Water – 2017
A touch divisive, but man did I love this film. It's got that classic Guillermo del Toro darkness, but a sweet, soft undertone that is so compelling. Sure, there's a weird fish sex thing going on here (spoiler alert!), but wow this is a stunning film.
ETERNAL CLASSIC TIER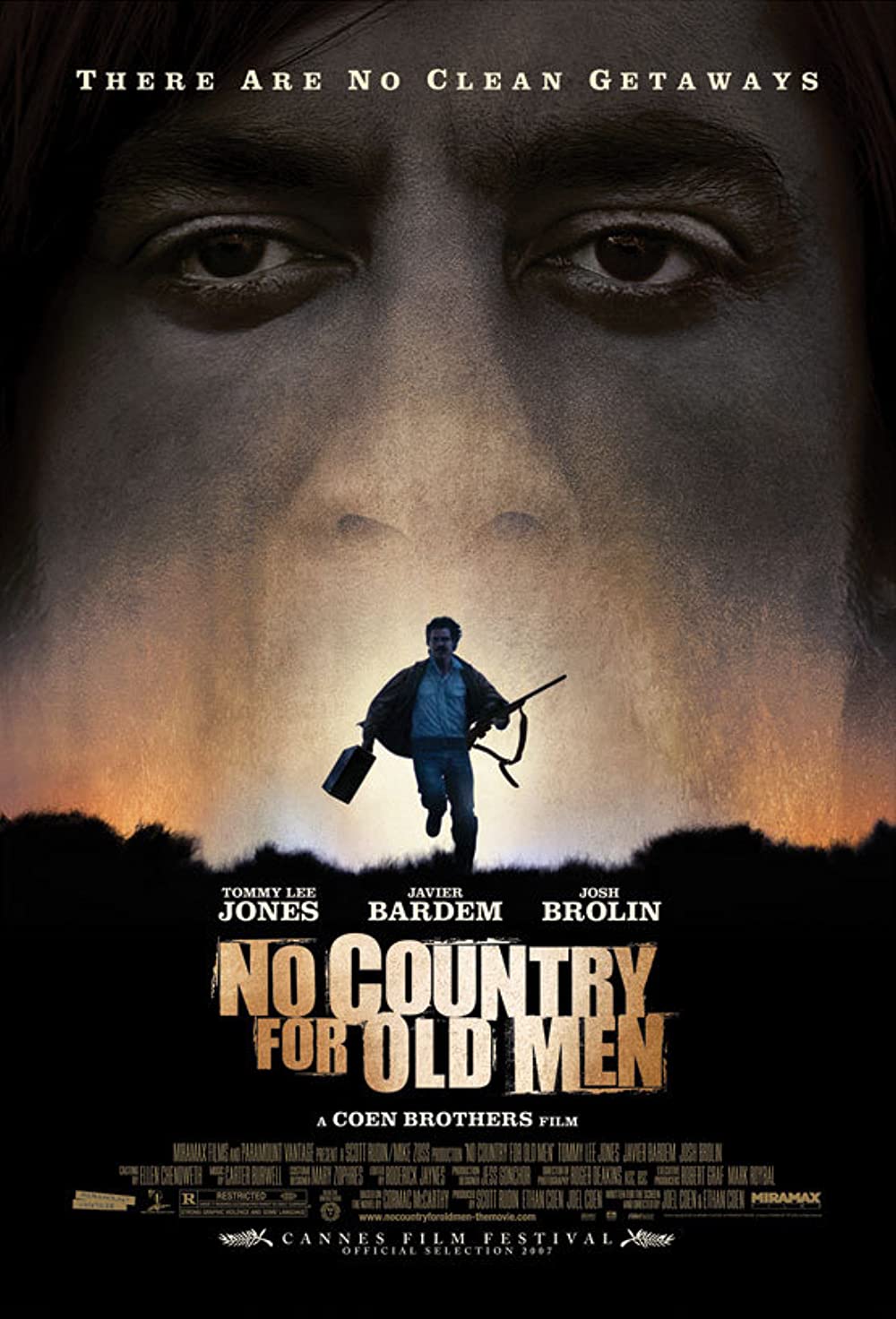 4. No Country for Old Men – 2007
The single best villain performance in film history made this an incredible film that sticks with you forever. There's not a single wrong note in this one, and Javier Bardem will make you think of this film every single time you flip a coin.
5. Argo – 2012
I walked out of the theater after seeing this and said "Yep, that's a Best Picture winner." It was incredibly exhilirating and gave exactly the feel-good vibe that people really needed. Ben Affleck secured his status as a top-tier filmmaker with this one.
6. Coda – 2021
Our most recent winner gets accused of being a lot of things, including too slight, or too bland, to be a Best Picture winner. But I would counter that it does a masterful job of making everybody feel every element of the life of a deaf family with a hearing child. This one will stick with me.
7. Spotlight – 2015
I'll admit this one probably sticks with me more as a former journalist than it would for others. But if a filmmaker can take a somewhat boring, tedious process like long-form investigative journlism feel exciting, they belong in my upper tier. Remarkably casted, and beautifully scripted.
SIMPLY GREAT TIER
8. The Hurt Locker – 2009
I still sweat when I think of the tension in this film. The first truly brilliant depiction of the war in Iraq stood out in an ultra-competitive Oscar year. Kathryn Bigelow's film beat out Avatar, The Blind Side, An Education, Up in the Air, and several others that are still culturally relevant today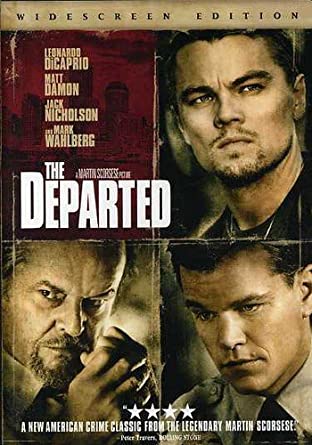 9. The Departed – 2006
The legendary Martin Scorsese has won only one Oscar for Directing, and it was for this gem. What a cast, too. This Boston mob double-cross film is a must-watch for any fan of crime or gangster films.
10. A Beautiful Mind – 2001
If you had asked me 10 years ago, this would be maybe in the top two of this list. But it hasn't aged particularly well. Nonetheless, it was incredible in the moment. Russell Crowe turned in a masterful performance, and the film won four Oscars for its – somewhat controversial – depiction of troubled mathematician John Nash.
11. Moonlight – 2016
The gimmick of multi-part films spread out over an aging lifetime isn't particularly new. But wow was this one pulled off with aplomb. Almost like watching three separate but connected short films, every note on this one hits well. But what do we all remember most about this winner? The unforgettable Oscar moment where La La Land was announced as the winner, only to realize the wrong film was announced by Faye Dunaway. That moment helped solidfy the legacy of BOTH films as classics.
PRETTY GOOD TIER
12. Million Dollar Baby – 2004
It's been 18 years, and I can still viscerally FEEL the – pardon the pun – gut punch moment from this film. In case you haven't seen it, I won't spoil it here. But it's a film you have to watch once. And probably only once. It probably wasn't the best film of 2004 (I'm thinking of you Sideways), but it is certainly one of the most stunningly memorable.
13. Birdman or (The Unexpected Virtue of Ignorance) – 2014
Another film that I loved in the moment, but hasn't stayed with me as much as I'd expected. While some people hated the "single-shot" gimmick of the film, I absolutely loved it. It showed a creative storytelling vision from Alejandro Inarritu that cemented his legacy.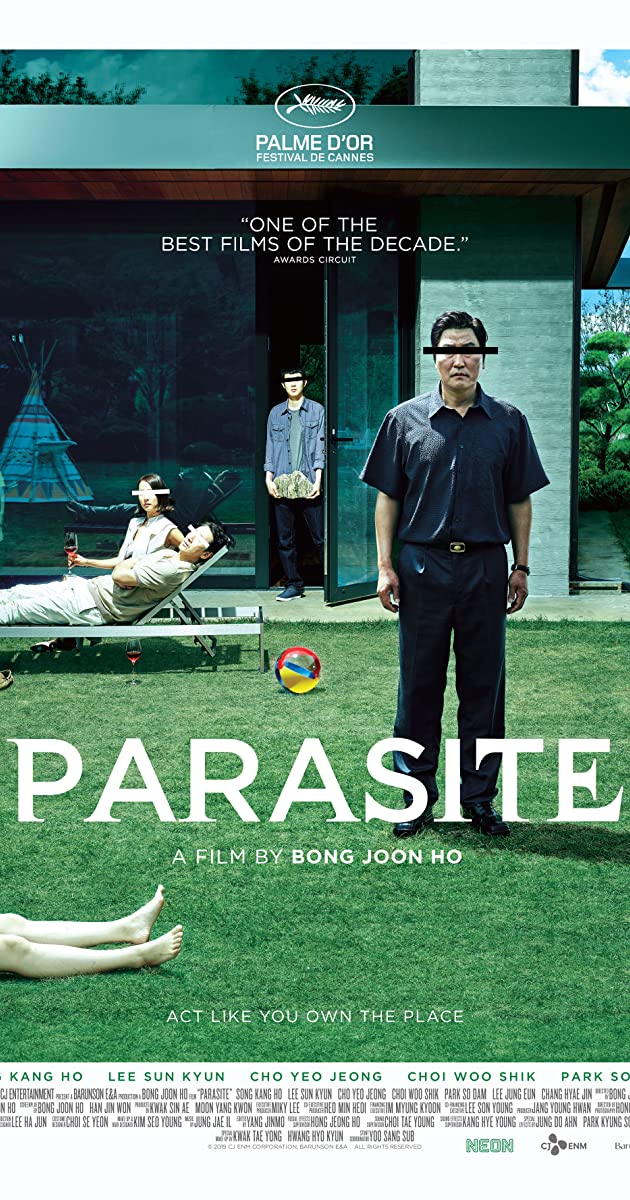 14. Parasite – 2019
Others loved this WAY more than I did. I didn't mind it a bit. It was quite good, but I personally preferred 'Ford v. Ferrari' a lot more.
15. Nomadland – 2020
One of the truly most beautiful films on the list, this was simply stunning. While I loved "The Rider" from Chloe Zhao a lot more than this, she earned this win and showed us a side of Frances McDormand that was truly remarkable.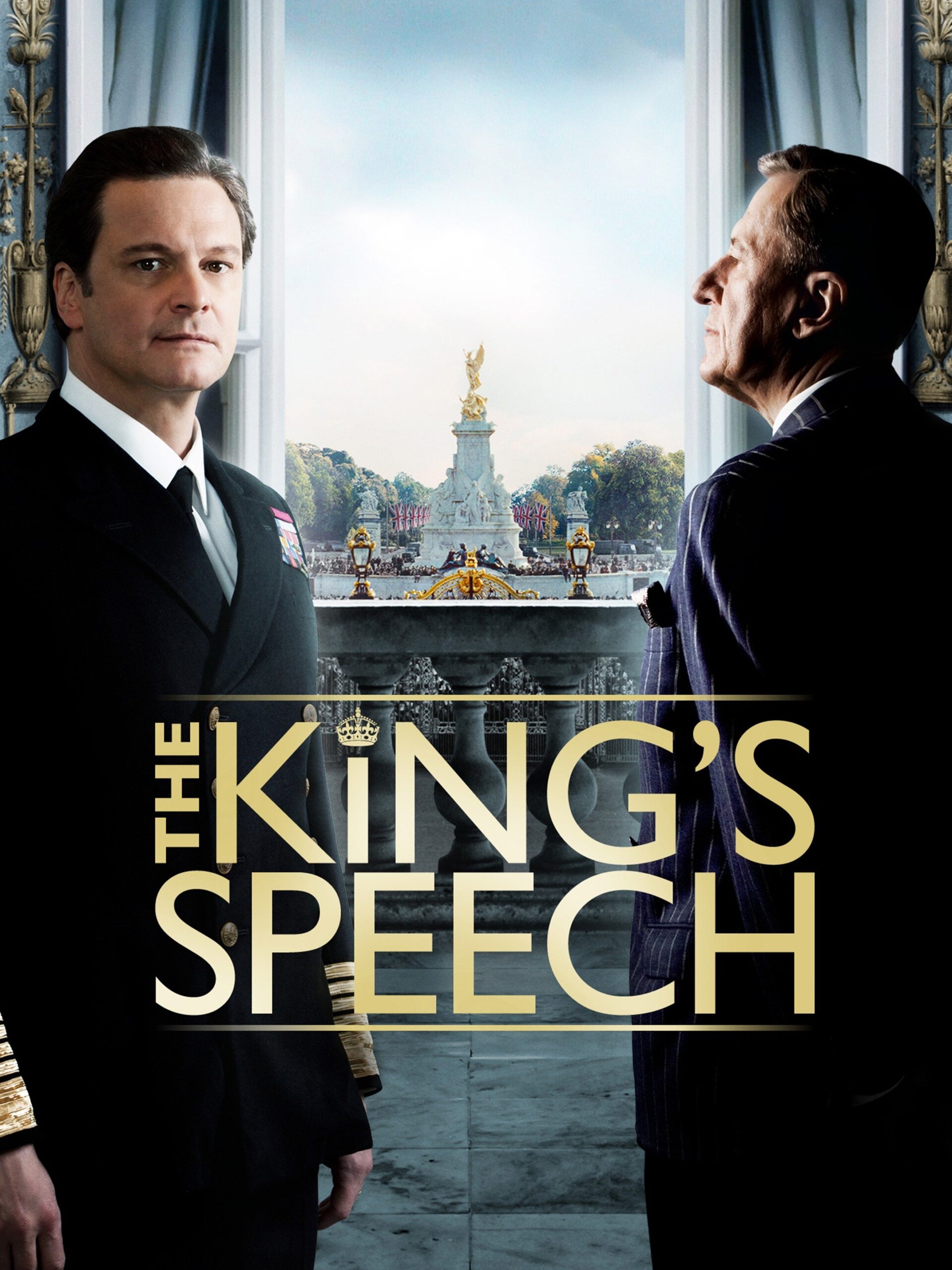 16. The King's Speech – 2010
Ask film critics, or Oscar bloggers, and they'll frequently have this near the bottom of the all-time Best Picture winners. I wouldn't go that far. It was powerful and emotional in its moment. And most of their grief comes from the fact that "The Social Network" didn't win Best Picture that year. But it was a great, inspirational (albeit factually… adjusted) film that did what it was supposed to do.
THE MAN I WISH THESE WEREN'T WINNERS TIER
17. Chicago – 2002
I honestly didn't care for any of the five Best Picture nominees in 2002. And if I'm having to pick from the five, yeah, Chicago is probably the choice. But it was an over-baked cluttered mess of a musical and needed a softer hand from director Rob Marshall, who brought his full bombastic theatrical background to the forefront in this one.
18. 12 Years a Slave – 2013
Virtually nothing about this film has stuck with me. It wasn't bad in any way, but it was graphic. And we needed this story told. And in the moment, it certainly wasn't going to beat out "Gravity" or "The Wolf of Wall Street," but those at least left a memory.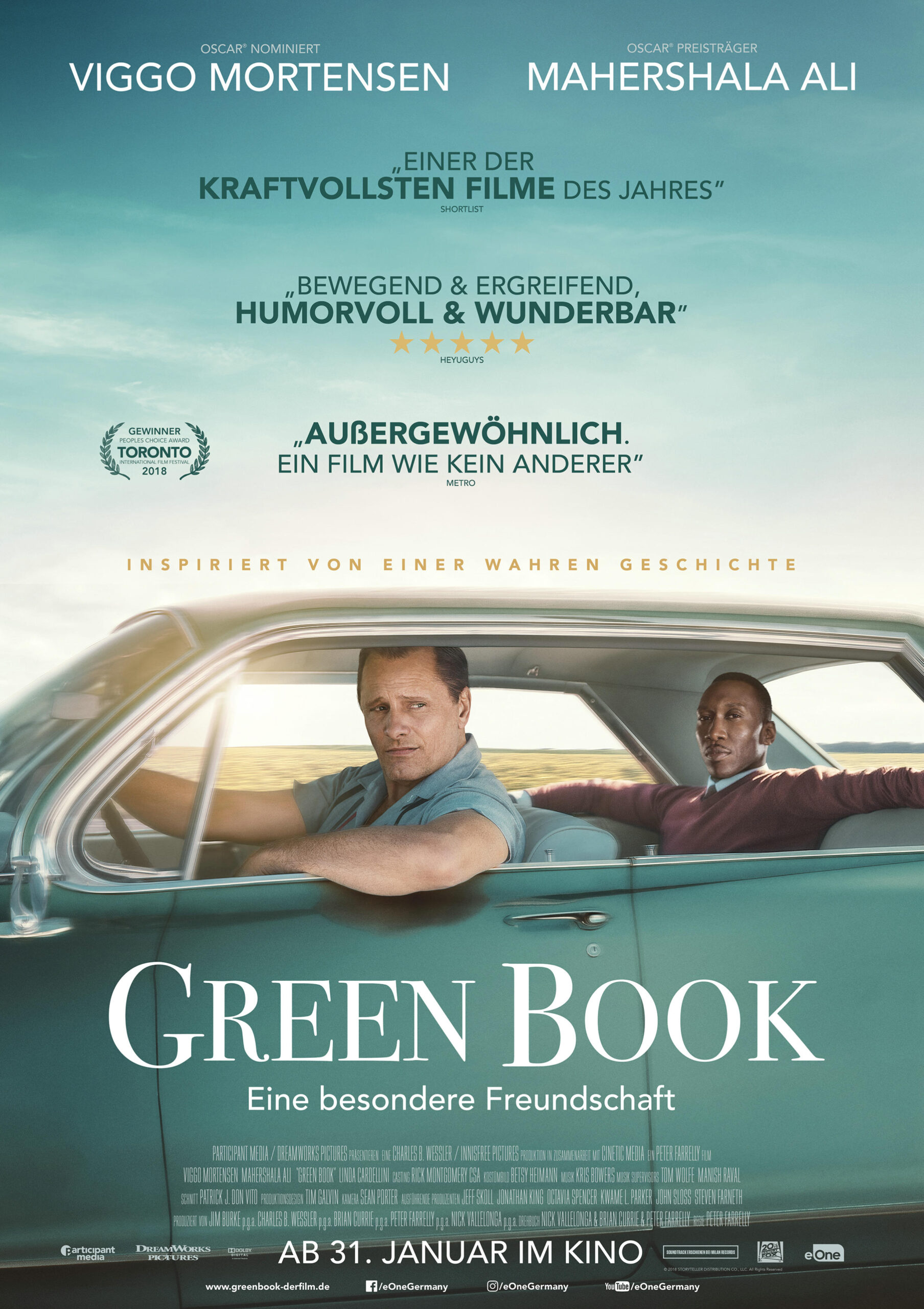 19. Green Book – 2018
I'm all for anything that lets Mahershala Ali prove how brilliant an actor he is, and he deserved his Best Supporting Actor win for this one. And in a bubble, the film is perfectly fine. But we have to acknowledge that this wasn't a good look for the Academy, rewarding a "white savior" film at a time when it was increasingly getting blasted for a lack of diversity and inclusion. Couple that with "Get Out" and "Three Billboards Outside Ebbing, Missouri" being in that lineup, and it just looks worse and worse.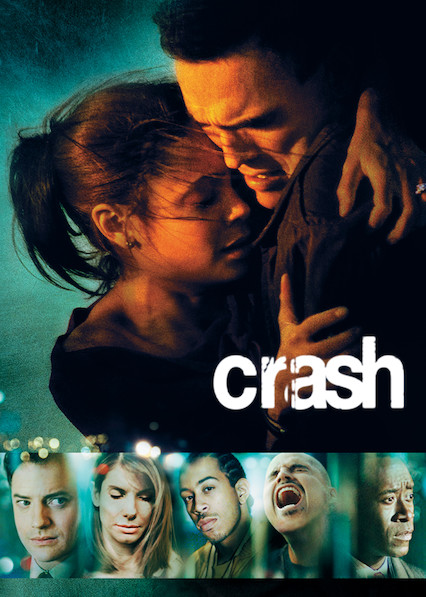 20. Crash – 2005
Near the bottom of everyone's list, I actually kinda like this film. But it has some serious problems, not the least of which being all four other nominees were SUBSTANTIALLY better. In the moment, however, Crash felt like the right call for an Academy that was a little scared of "Brokeback Mountain."
21. The Artist – 2011
The Artist is a great film, don't get me wrong. It's lovely and fun and quirky. But it stood out only for its black and white gimmick. That was it. Make that film in color and nobody notices any of it. In that moment though, the gimmick was enough to beat out a mostly so-so nominee lineup. I can think of nobody who has even mentioned this film since probably like 2012.
22. The Lord of the Rings: The Return of the King – 2003
The spot where I differ from most every other Best Picture list-maker is with the Lord of The Rings series. I hated them. Mostly because it was so pointlessly drawn out over three films, and even those three films each felt pointlessly drawn out. If I wanted to watch pointless long walks, I would watch the "Beyond" series. I'm also bitter about this win, because "Master and Commander: The Far Side of the World" was SOOOO much better. I appreciate that Peter Jackson put a lot of time and money into an epic series that the world loved, but it was a major miss for me.